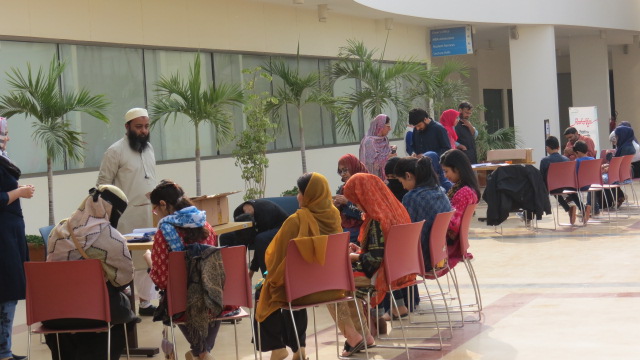 ---
We Believe
Learners' Resource Galaxy believes in individuals. We believe that each one of you is different. You are born with amazing potentials for a bigger cause. We are striving to develop human resource for a better tomorrow; hence, we create opportunities for the learners to explore their potentials for social excellence.
1Consultancy To Schools & Organizations
Our team of visionary professionals provides guidance, trainings and support to help your leaders, staff and learners to become more accomplished and effective.
2Clubs
We offer clubs during summer and winter breaks for students of different age groups to ensure the clarity of concepts among them as well as to make connections between classroom teaching and daily life.
3Personalized Study Program
It is a subject based one to one sessions for students of grade 6 till O' levels. It is lot different from the usual coaching/ tutoring sessions as we work for a cause to inspire lives and develop self-directed learners.
4Counselling
We offer counselling for personal and professional growth for individuals and organizations.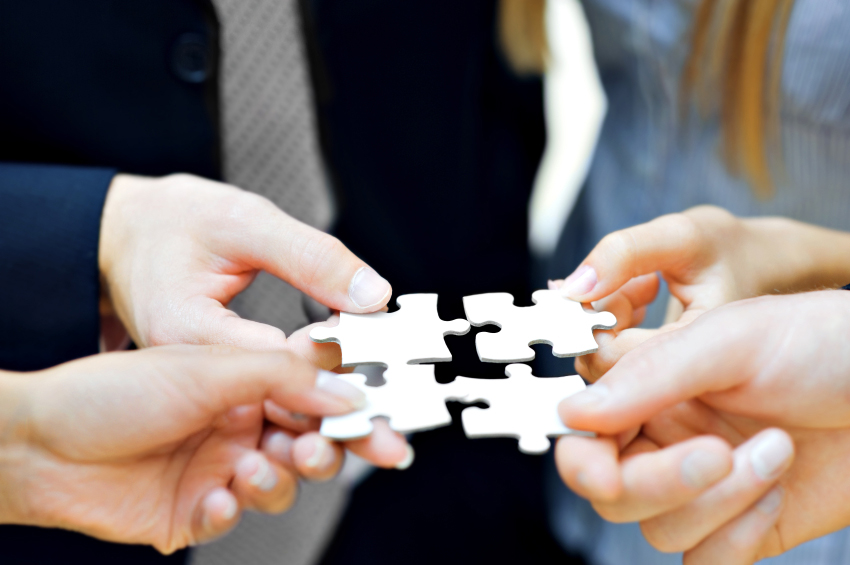 Course objectives: Learn to create beautiful paintings from water colours Paint as a form of expression Paint as a form of therapy Who should attend: All […]
Excellent work i am so happy my daughter is enjoying each and every thing and is learning so much. Thankyou so much for giving this platform in our area with a very friendly environment. My daughter did canvas painting at home also after attending just one class she was so excited. Keep up the good work .

We, at Manhal, truly appreciate the priceless guidance given by Mrs Humaira Salman through her training session titled: 'Is my classroom alive?'
Indeed, this query itself is a live wire which made each participant sit up in realisation.
Hats off to Mrs Humaira! Her humble presentation and persuasive techniques enabled the participants to feel motivated in achieving excellence, which itself is the living proof of her professional expertise.
Thank you so much, we look forward to many such invigorating sessions.

Your team is very flexible and helpful. The utmost satisfaction is that we could easily share our issues with them and they were always ready to help us out. Our staff is quite satisfied as they were easily handled and i could see that as a team they were moving forward.
My students loved the change in the teaching method and i could see changes in my staff too.
I wish all the best to your team and all the love the hard work you put together may Allah bless you.

Learner's Resource Galaxy is an interactive forum which seeks to nourish children's behaviour, dig up their strengths and teach them how to move about socially and academically. I'd recommend LRG for their efficiency, quality, and hardwork. I'm looking forward to see it flourish

My daughter attended few workshops by Ms.Humeria..she's a very enthusiastic, polite and humble person that i instantly feel a connection with her. Her conversations are aways a treat as it ignite a spark and despite her hectic schedule she's ready to lend a sympathetic ear and advise. I'm looking forward to meet her in upcoming future events by LRG.